Hey fashion fans, my first post last week was a fun wishlist post, which included this gorgeous satchel from infashion online
So for this post I thought I would show you how I like to wear my colour pop satchel. I've kept it fairly simple with a muted coloured pleated tunic, simple gold jewellery and ankle boots.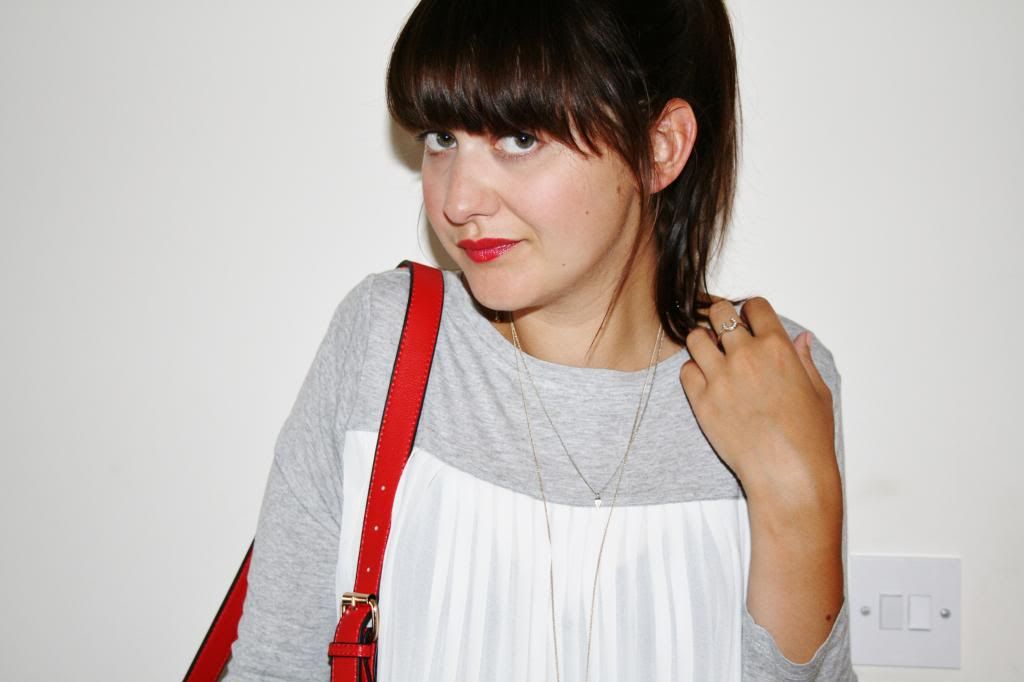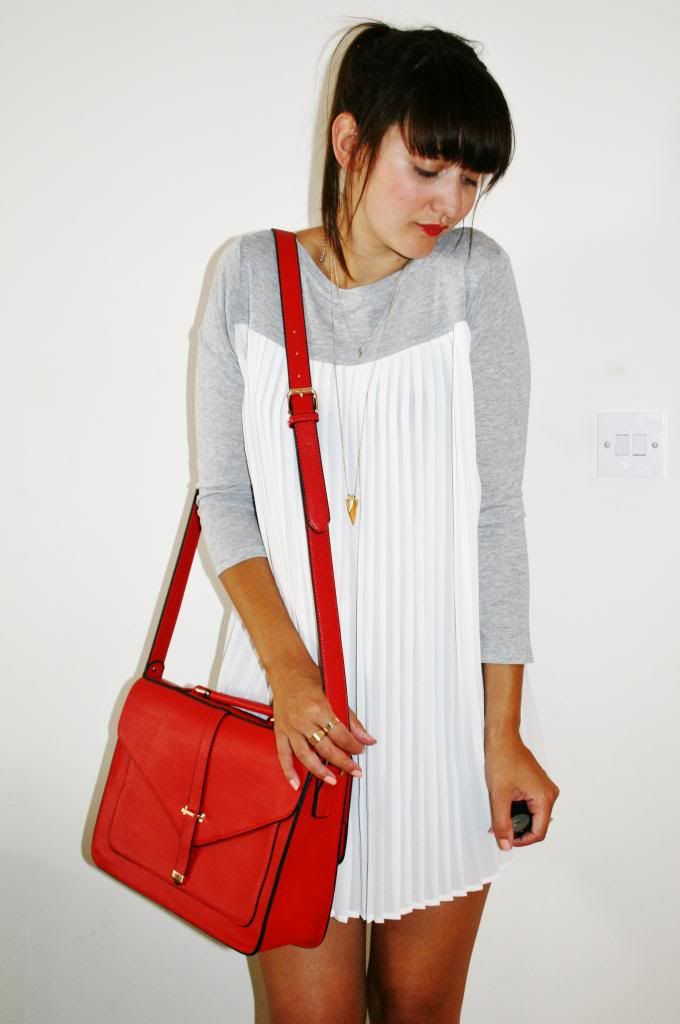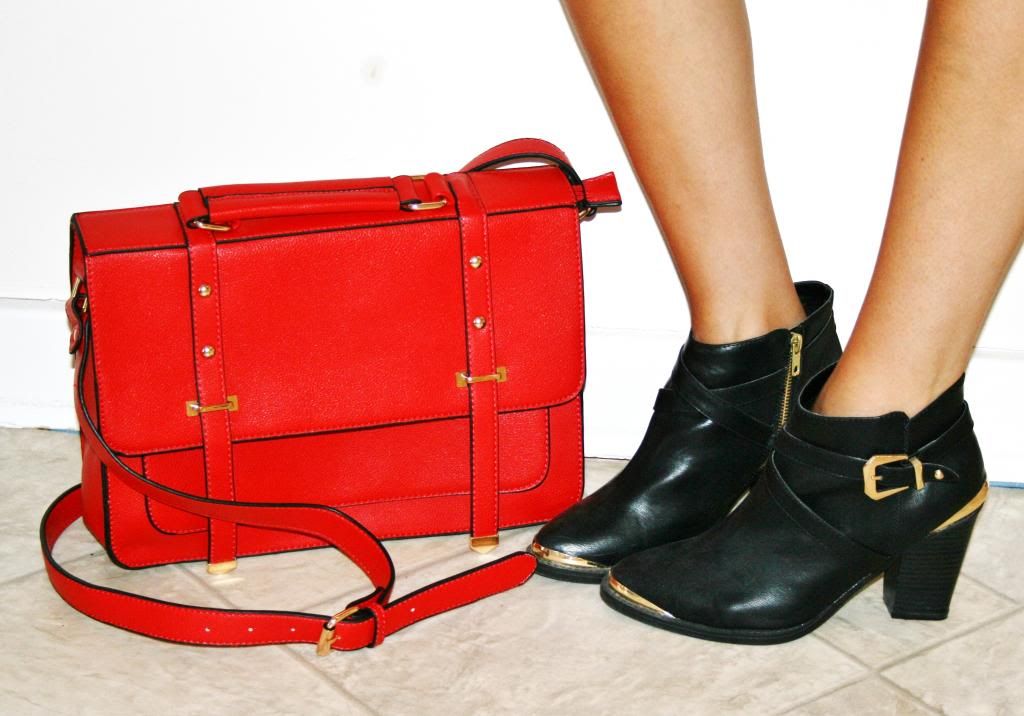 Hope you like how I've styled my red satchel, if you would like to achieve the same then look no further then the Gloriosa bag. Or alternatively check out the other cute satchels and bags featured on the InfashionOnline website. You can also find similar ankle boots on the site to complete the look such as….
Thanks for reading, hope you enjoyed this post, feel free to comment below
Kylie from Lazy2lovely
x